Hiring competent and the best software developers requires some principles to follow and factors to consider. We have created a list of tips you should take into consideration while hiring software developers. Below are some of the best tips in this regard.
1) Look for Smartness
Excellence is better than grades. People with better marks or grades on resume may not necessarily be the best you are looking for. The other way for finding the best people is to look for smartness. Judge every candidate on how brilliant and competent they are when it comes to software development.
2) Give Them Programming Tests
I believe people should be judged through your own standards. Though the marks and grades tell a lot about the hard work and passion of a person, yet to find the right person for your company, you must have your own standards. If you are recruiting for entry level software developer jobs, create some practical test with projects that will be a part of their job at your firm. It will let you find the best guys.
3) Look Out for Communication Skills
Communication skill is a secondary criterion that should be checked in every competent candidate. Without good communication skills, people will not be able to communicate and share their reports. That is why it also becomes one of the important skills that you should look for in the potential candidates.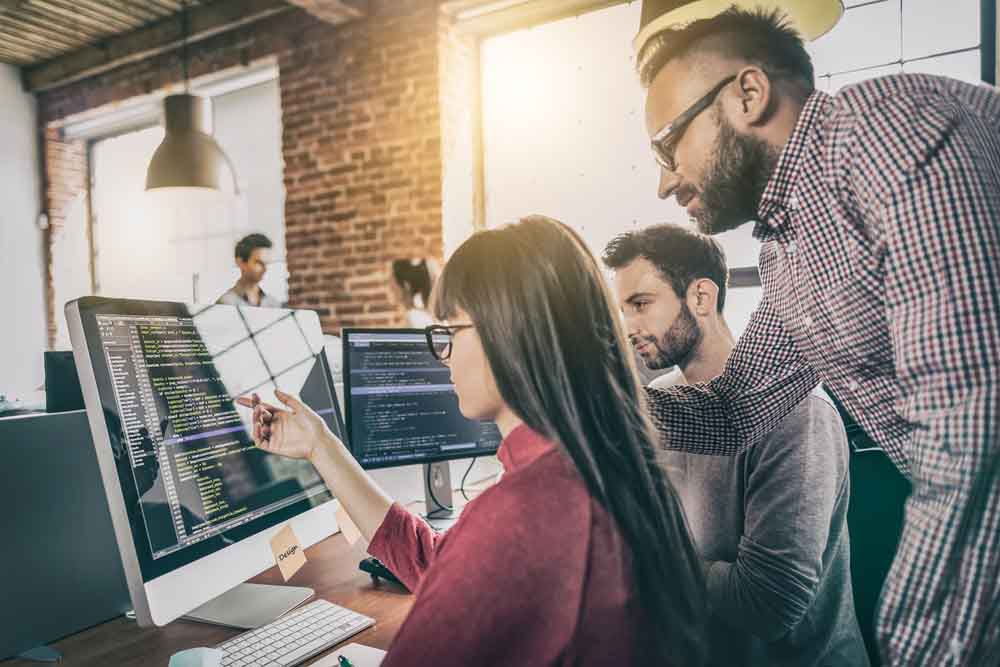 4) Do Not Take Resume Too Seriously
Resume is a document with whole success story of a person. But judging a candidate on the basis of a single document is extremely unfair. Let the candidate feel comfortable when they are being judged. Let them show their best skills and ask questions about their comfort areas.
5) Ask About Their Best Projects
Tell the candidates to bring the best projects of their life as software developers. This will be helpful to find out which areas they are really good at and to what extent they are fit for your organization. The best projects will also help you find out how good they are according to your standards.
6) Conduct the Final Interview
Once the initial phase of test and interviews is over, you should shortlist some of the best people and call them for the final interview. At this stage, explore more about their skills, attitude, professional behavior, what salary they expect, how they treat the colleagues and to what extent they are willing to go when it comes to meeting deadlines.
7) Finalize the Most-Competent Candidates
Once you have finalized the candidates, you should choose one. Make sure you have judged the final person in all possible ways. You should rethink about the decision you have made. It will also be a good decision to take help of senior employees and partners when finalizing the candidates. Check about their background and if they have committed any crimes.
Conclusion
When you have to hire the software developers, you should prepare a solid but perfect programming test. Going further, you should judge their excellence, attitude and how professional they are when it comes to job. On the other hand, if you are looking for entry level software developer jobs, you should use platforms like indeed.